Art Petty
Leadership Developer, Coach and Management Author/Speaker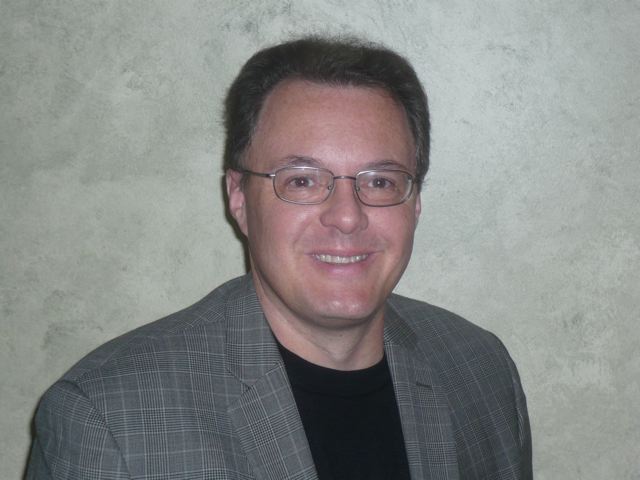 Art Petty provides practical, actionable guidance for solving vexing problems in marketing & sales, strategy and leadership by serving as a mentor, consultant, coach, trainer and educator for firms and professionals in a variety of markets. Art brings the experience gained in over two-decades developing and growing market-leading teams and firms in high-tech, software and manufacturing for large and small firms around the globe to all of his endeavors. His focus is on helping clients develop as high performance professionals and helping owners and executives build high performance programs and teams.
Art works with:
• Small and mid-sized manufacturing and technology firms as a virtual marketing executive
• Small business owners for marketing coaching and and strategy creation and execution
• Early and mid-career professionals focused on developing as leaders
• Project and product managers on developing as senior contributors and leaders
• Nonprofit boards and executives on strengthening performance
• Senior management groups for strategy and for creating cultures that successfully develop talent and leadership
• Associations, chambers and other groups for speaking and workshop delivery
Petty's employers and clients served include leaders in electronics manufacturing, business intelligence software and services, industrial building automation, retail automation, commercial life-safety, manufacturers of all sizes, and nonprofits covering the range of human services.
He is the co-author of the 2007 book, Practical Lessons in Leadership—A Guidebook for Aspiring and Experienced Leaders, and the brand new (September, 2011) book, Leadership Caffeine: Ideas to Energize Your Professional Development. Additionally, Art is the author of many articles, papers and the popular and All-Top listed blog, Management Excellence.